LET'S GET STARTED
We're here to help answer your questions. Whatever your chemical question or your chemical project, our experts are on hand to help inform you of every aspect regarding your topic.
We take great pride in using our expertise for you and look forward to hearing from you.
OUR COMMITMENT TO SERVE YOU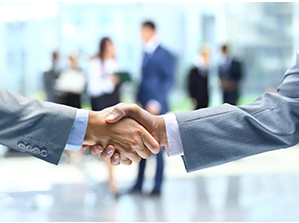 "Our aim is to build a long-term relationship with you.
Our pride resides in our customers' satisfaction.
We seek to understand your needs, anticipate and exceed your expectations and serve you promptly."
PATRICE ROOL   •   CHIEF EXECUTIVE OFFICER